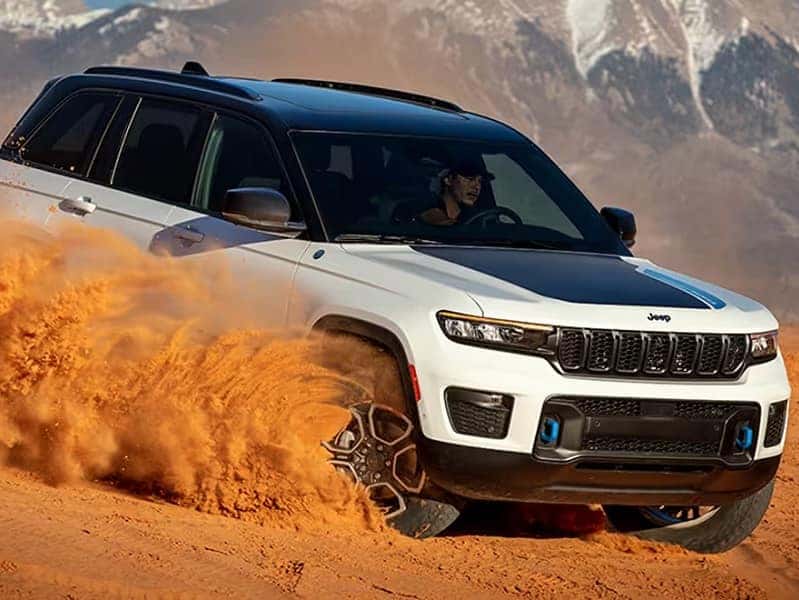 Explore Our Jeep Inventory
Our vast Jeep inventory offers a variety of models eager to conquer the terrains of Beech Island—and beyond! We offer every must-have Jeep model, like the Wrangler, Grand Cherokee, and Renegade, each of which stands as a testimony to Jeep's dedication to delivering unrivaled on- and off-road exploration.
It's easy to find your next Jeep thanks to our advanced search system in our virtual showroom. Whether you're shopping new or pre-owned, you can narrow your search using filters like model, fuel type, available features, and more.
Then, when you're ready, schedule a test drive for your favorite Jeep model!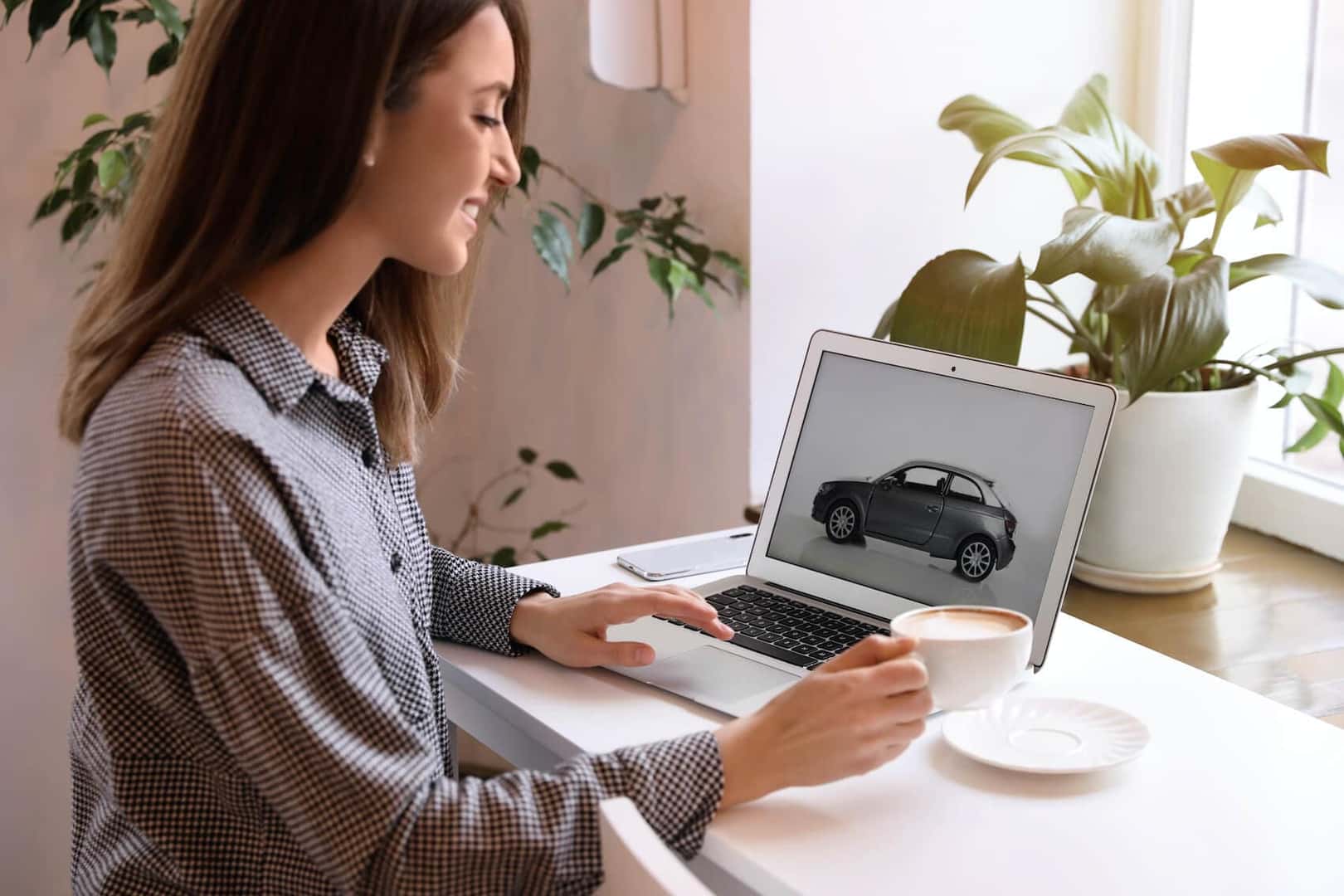 Read Up with Our Jeep Reviews
Knowledge is the precursor to making an informed decision. As you peruse our Jeep inventory, check out our in-depth Jeep model reviews to help you better understand the various facets of our Jeep lineup. Each review is meticulously crafted to offer a comprehensive insight into the performance, interior, safety features, and more.
With a clearer understanding, you're one step closer to finding a Jeep that resonates with your adventurous spirit. We're happy to field any additional questions you may have as well!
Jeep Explores More of Beech Island SC
The allure of Beech Island is heightened with the prospect of exploring it in a Jeep. For instance, the Redcliffe Plantation State Historic Site and the Savannah River offer the perfect terrain to unleash the prowess of your Jeep. The off-roading capabilities of the Grand Cherokee or Wrangler align with the adventurous spirit of these famous spots, promising an exhilarating experience as you traverse through our state's wonders.
The outdoors of Beech Island beckon with Jeep as your trusted ally, making every journey a tale of adventure and discovery. Take a newfound journey with Jeep today!
Schedule Your Jeep Test Drive Today
We're more than just another Jeep dealer near Beech Island, SC—we're a gateway to a new lifestyle of exploration and adventure. No matter what you're looking for, we embody the all-American spirit of Jeep by offering a seamless pathway to a vehicle that stands as a symbol of rugged freedom.
You're just a visit away from experiencing life with a Jeep.
Contact us today
to schedule a test drive!