Genuine Mopar Parts and Accessories in Graniteville
Hours:
Mon - Fri : 7:00 AM - 6:00 PM
Dealership Amenities
Mopar provides authentic OEM parts for your Chrysler, Dodge, FIAT, Jeep, RAM or SRT vehicle. We also offer OEM accessories and performance parts for your vehicle to make sure it's customized to your heart's desire.
Certified Technicians
We Have Early Bird Hours
Free WiFi
Goodyear Tires
Michelin Tires
We Offer Mopar Accessories
We Offer Mopar Performance Parts
Saturday Service
Shuttle Service Available
Express Lube
Parts Department

---
Miracle Chrysler Dodge Jeep Ram is fully stocked with the parts that drivers in Aiken and Graniteville, South Carolina, need to keep their rides going strong for years to come. To let our customers know that their mode of transportation is always in good hands with our team of experts, we have compiled the following highlights detailing the kind of support that's in store for them here. Continue reading to get to know us a little more.
---
Find Quality Parts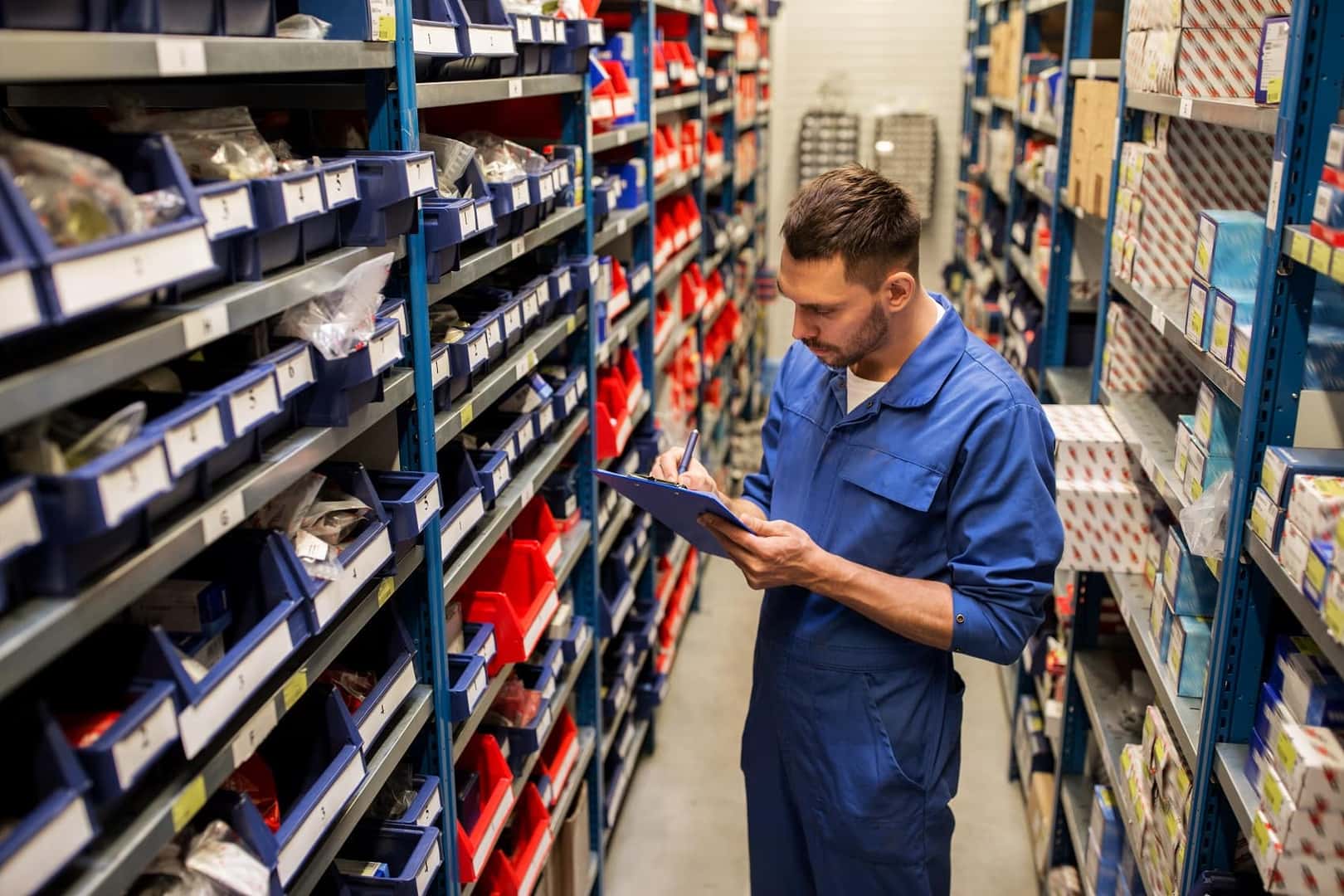 When you depend on us for all your parts replacement needs, you can be confident you're receiving an abundance of quality since we supply you with the genuine parts that were designed to help your daily driver perform to the top of its abilities. Don't forget that we also have a wide array of Mopar® performance parts. From Mopar® accessories to Michelin and Goodyear tires, we've got you covered.
We Provide You with Certified Care
In the event you're having us do the work, our factory-trained, skilled, and certified technicians work hard to see to it that everything is completed according to a high set of standards. They use the latest equipment and technology along with advanced methods to deliver first-rate results every step of the way.
---
Check Out These Amenities
While you're waiting for everything to be finished, you're welcome to enjoy the variety of conveniences that we have placed at your disposal in the waiting room. One of which is free Wi-Fi. This is here to provide you with the opportunity to spend the time however you see fit. For instance, you could catch up on the latest episode of your newest favorite streaming show. You could also respond to work emails.
If your schedule requires you to be elsewhere, there's also the shuttle service. Keep in mind that we also have early bird hours and Saturday service in case either of these suits you better.
---
Order Your Parts Today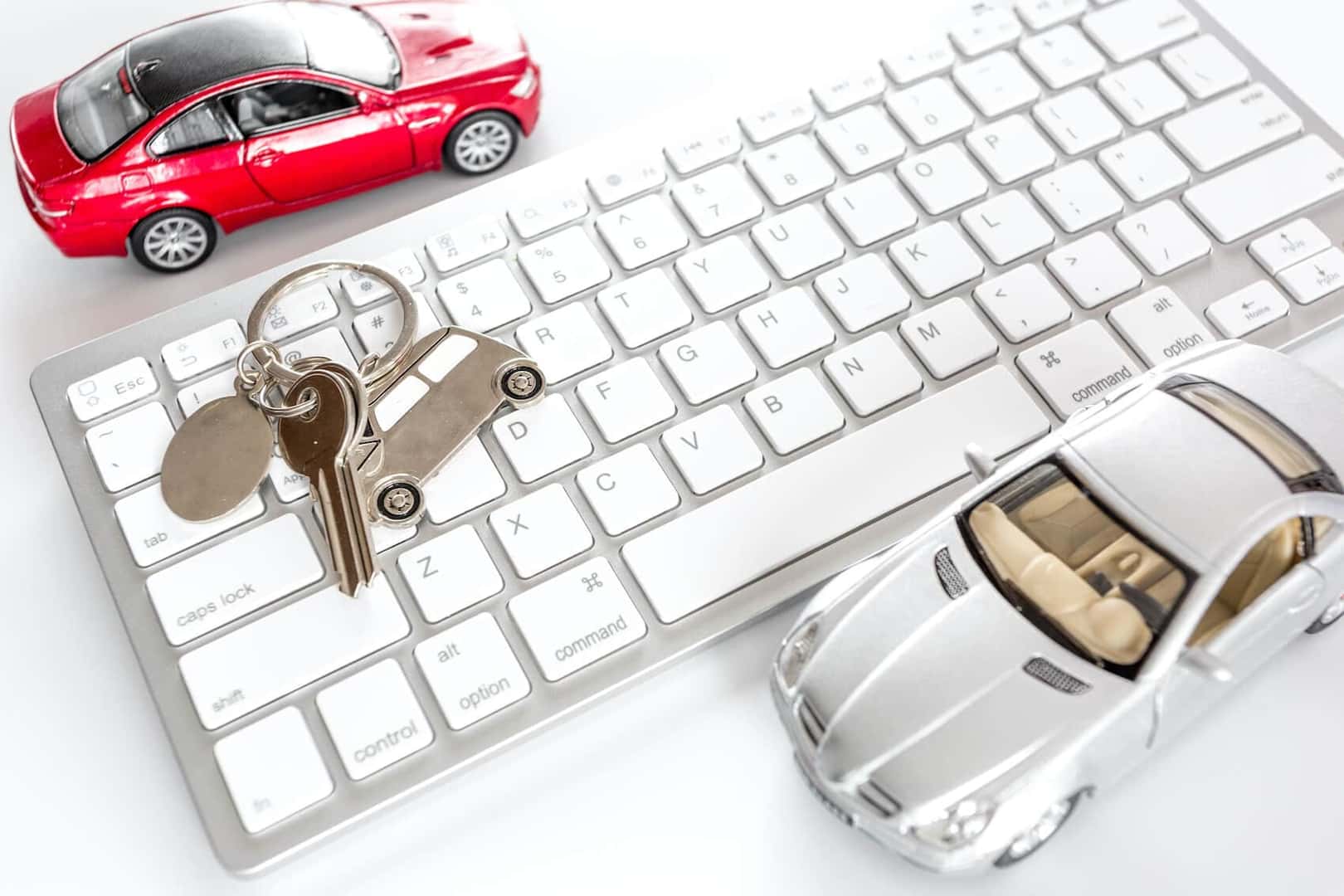 If you know the part or parts you need and there are certain tasks that you prefer to take care of on your own, take a moment to fill out our simple order form. We'll just need your contact information, a few details pertaining to the vehicle, and which parts you would like to order. If we have any questions about the information that you've supplied, you'll be contacted by one of our representatives within 24 to 48 hours. We are determined to get your items to you as soon as possible.
We Have the Parts You Need
Now that you have taken a mini tour of the parts department here at Miracle CDJR and have learned about some of the ways we can be of service to you, you're welcome to take advantage of the benefits and assistance that we have to offer. Do you live or work near Graniteville or Aiken, SC? Are you in need of a new part for your on-road companion? We'll be happy to have a look! Contact us today to schedule an appointment.
---
Miracle Chrysler Dodge Jeep Ram
Is Located At:
1666 Jefferson Davis Hwy, Graniteville, SC 29829
Get Directions