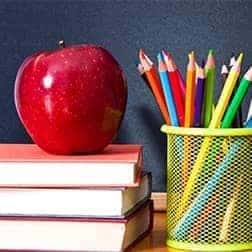 Teacher of the Year
For more than 25 years, Bob Richards® Automotive Group has been a proud supporter of our local community, and Murphy Auto Group intends to continue that legacy. We know the impact of great teachers, and that's why we're happy to honor teachers from both Aiken and Richmond County with our Teacher of the Year award. Follow the links to learn more about our current Aiken County Teacher of the Year and Richmond County Teacher of the Year.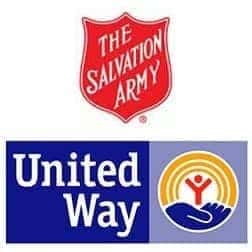 Local Charity Involvement
Murphy Automotive gladly works to support the community in a number of ways. In the past, we have had the privilege of working with the Salvation Army's Center of Hope and the United Way to help aid in their work of providing for those from this community who are in need.
Bob's Big Giveaway
Who doesn't want a free car? One lucky customer got just that during the Bob's Big Giveaway event. Our valued customer received a new 2017 Nissan Versa five-speed sedan, but all contestants enjoyed a cookout at our Miracle Nissan of Augusta store.
Murphy Automotive Company Softball Game
At Murphy Automotive, we're a family. That's why we enjoy getting our cleats a little dirty and spending time with one another. Take a look at some of our pics from the game.